An Incredible JV contest you can't miss!


a rock solid sales funnel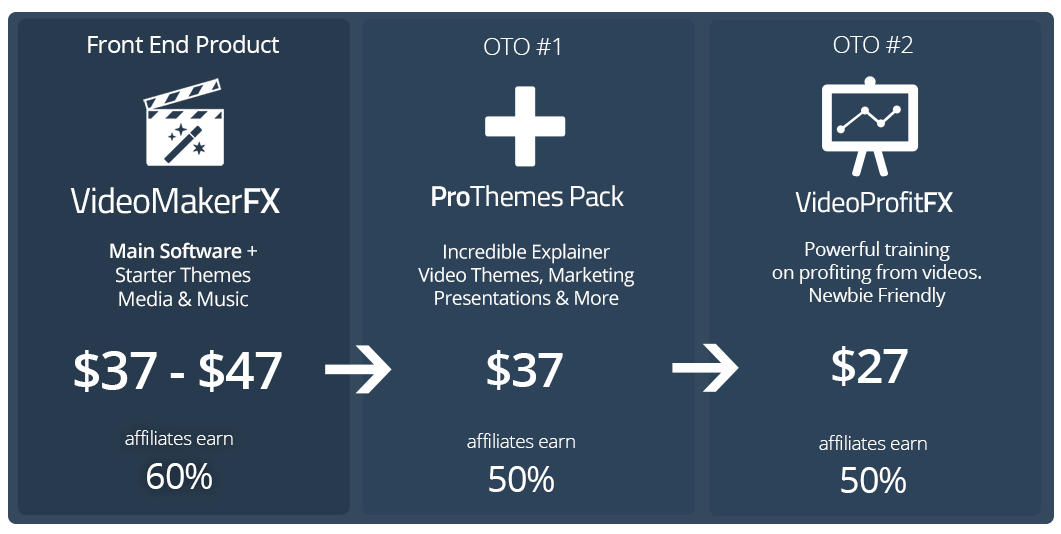 Incredibly Easy to Use Video Creation Software
Creates Professional Level Videos In A Few Clicks
Promote CPA/Affiliate Offers, Products & Offline Businesses With Ease
Fully Compatible with
Create anything from simple style presentations to full blown kinetic style and explainer style videos. As well as slideshows and sales videos.
See some more sample videos made here

Irresistible add on themes and scenes to produce incredible videos and presentations
Themes include wonderful explainer character style videos, kinetic typography, and beautiful presentation themes
Adds over 100+ Different Scenes to VideoMakerFX
Monthly Recurring Additional Themes Option! 50+ Scenes Every Month For Your Customers @$17 per month, you earn 50% every month!

The complete system training system that will allow anyone regardless of experience learn to profit from all of their created videos
Learn how to sell and produce videos from VideoMakerFX to local businesses
And a lot more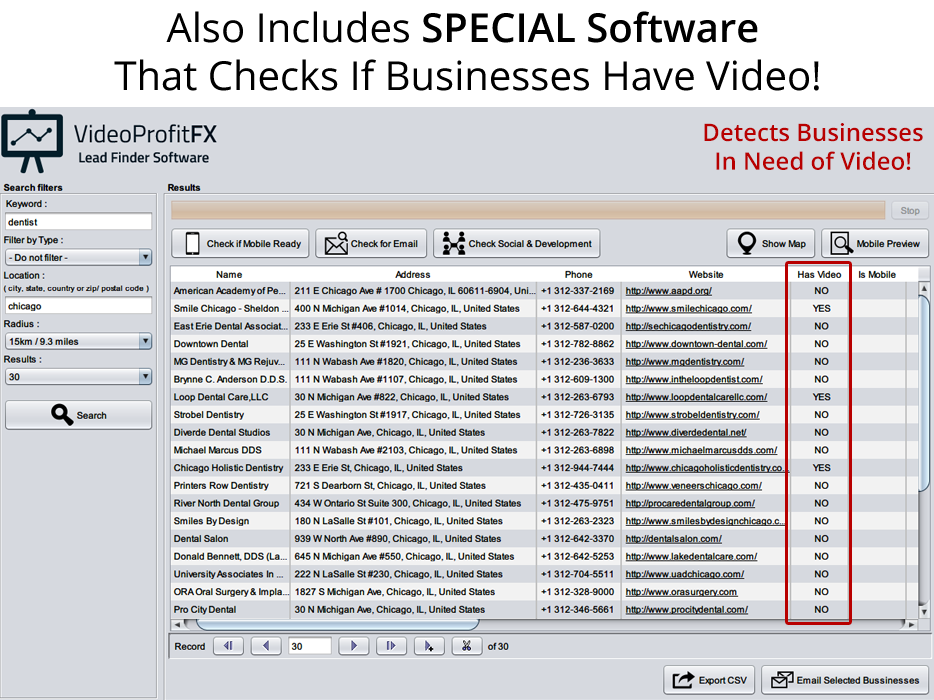 Why Promote VideoMakerFX?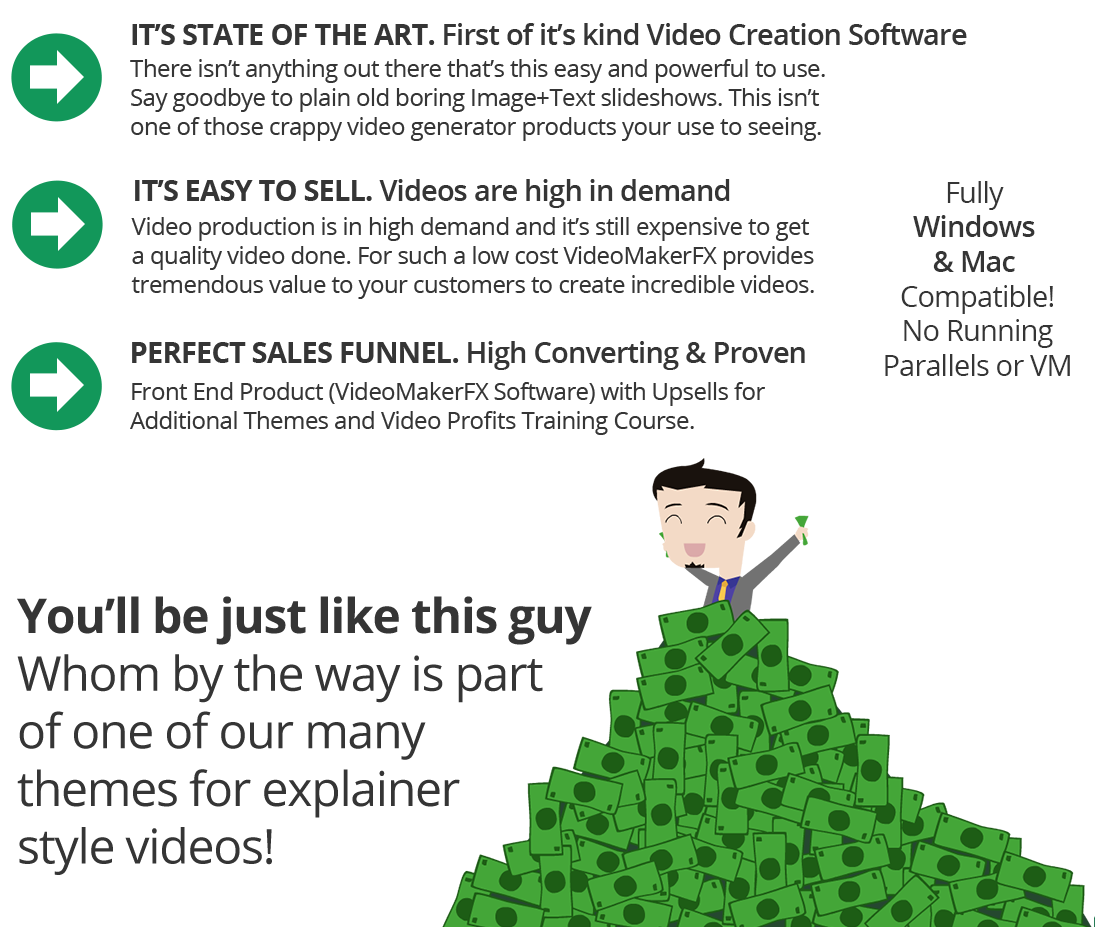 The IM Market Is Just The Tip of the Iceberg
VideoMakerFX is truly an evergreen product.
The demand for video creation software is growing everyday with many Niches to target.
This is not just designed for the Internet Maketing Niche, it's designed as software that can be used by just about anyone with any purpose to make an Incredible Video!
It's so easy to use, the software can be used by anyone!
So go ahead, promote it to more then just people in the IM Niche!


Can Your Customers Go On Without VideoMakerFX?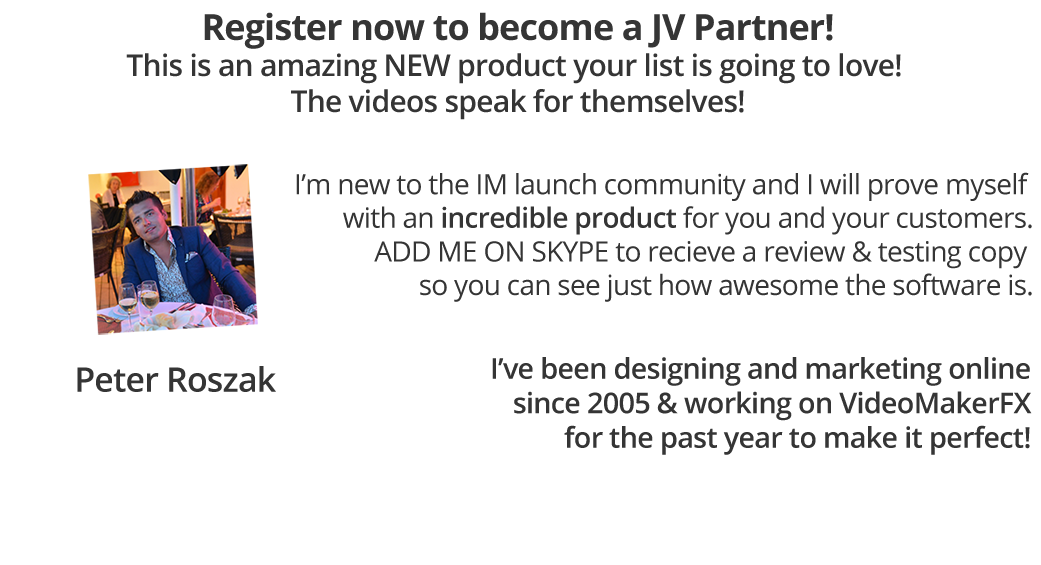 Skype: pbroszak
Email: peterwebvati@gmail.com